Financial sponsors

Presentation
With today's global energy sector undergoing constant change, Omexom works with its clients in delivering on the promises of the energy transition.
Omexom's expertise in the field of power grids allows us to anticipate the impact of renewable energies. We then work to develop storage solutions, make smarter infrastructures and meet new consumption trends.
Omexom' solution targets those who produce, transform and transport electricity, including local authorities.
As a system integrator, Omexom always and only selects the options best suited for each need, remaining totally independent when it comes to integrating technological options.
Omexom is a VINCI Energies brand
Omexom and l'Effet Libellule
Omexom and the Libellule Effect are two complementary approaches towards the same long-term objective: the ecological transition. 
Indeed, it needs 3 catalysts:
- technical solutions (projects, technologies,... )
- political ambitions and strategies
- informed consumers/citizens (energy saving, choice of green products, ecological demand,...)
The first and most mature point is Omexom.
The second, a little more behind, is constrained by electoral calendars and opinion polls.
The third point has the inertia of generations and few are willing to rethink their lifestyles to support this transition.
The Libellule Effect project works directly on this last lever to assess the degree of environmental awareness of populations around the world and to involve new generations in ecological transition issues. The idea is that these children can build an identity, of which ecology is one of the pillars.
Sponsors in Gabon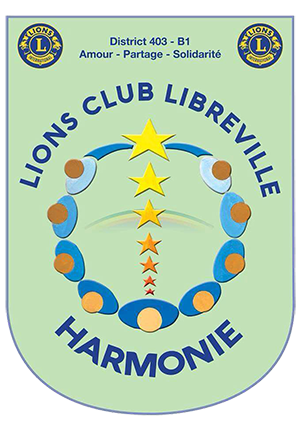 Presentation
The Lions Club Libreville Harmonie, the last of the Gabonese family, godchild of the Club Libreville SAMBA, is a mixed club whose battle horse is the child in all his vulnerability: Childhood cancer, Orphans and children with psychomotor disorders. We are proud to work for their well-being.
Lions Club Libreville Harmonie and the project l'Effet Libellule
Environmental protection is one of the concerns and missions of Lions clubs. Today, environmental degradation is particularly threatening to young people who will have to live in the world they will be left in. It is therefore naturally that the Harmony Club supported the Libellule Effect project in its approach. He welcomed us with open arms, and paved the way for our interventions by identifying two schools that have agreed to receive us for the month of April 2019. 
Sponsors in Ethiopia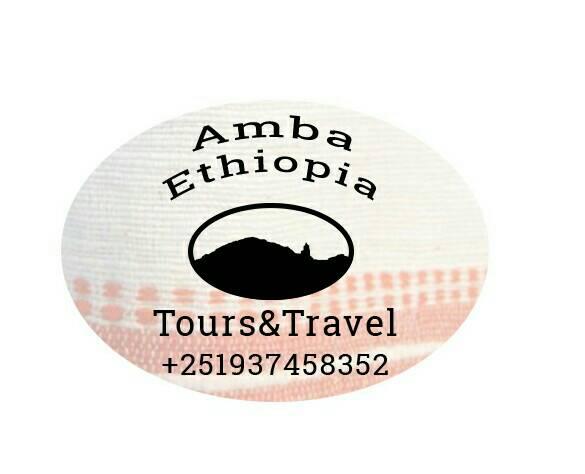 Presentation
Aznakachew is a child of Awra Amba. He was born and raised in the small circle of the community. He experienced the exodus when the village had to leave for the west to escape from its aggressors, he experienced the reconstruction of the village, and finally, worked there as a village guide.
From now on, Aznakachew has decided to free himself from the restrictive circle of corporate members to work on his own as a tourist guide in the Awra Amba region, but remains very attached to the community of which he has remained a member.
His love of his community, but also the distance he has been able to develop in recent years regarding the opportunities and threats facing the village, makes him the essential person to have close to himself if we want to understand in detail and nuance what makes this particular community so special.
It also offers short treks in the surroundings of the village, cooking classes to do the injera and shiro (open to women and men of course).
Amba Ethiopia and the project l'Effet Libellule
With the Libellule Effect project, Aznakachew bent over backwards to allow us to organize the workshops in the public school on the village site. After several round trips to the neighbouring city to obtain the necessary authorizations and many developments, we had to abandon the idea of doing this in the public school, the administration having refused our intervention.
Aznakachew did not take it easy and suggested that we do this without teachers, with the children from the community he was able to gather at the end of the classes. He has proven to be an excellent teacher, and has brought a lot of life and dynamism to the realization of our workshops.
For all this, thank you very much.  
Partners in La Réunion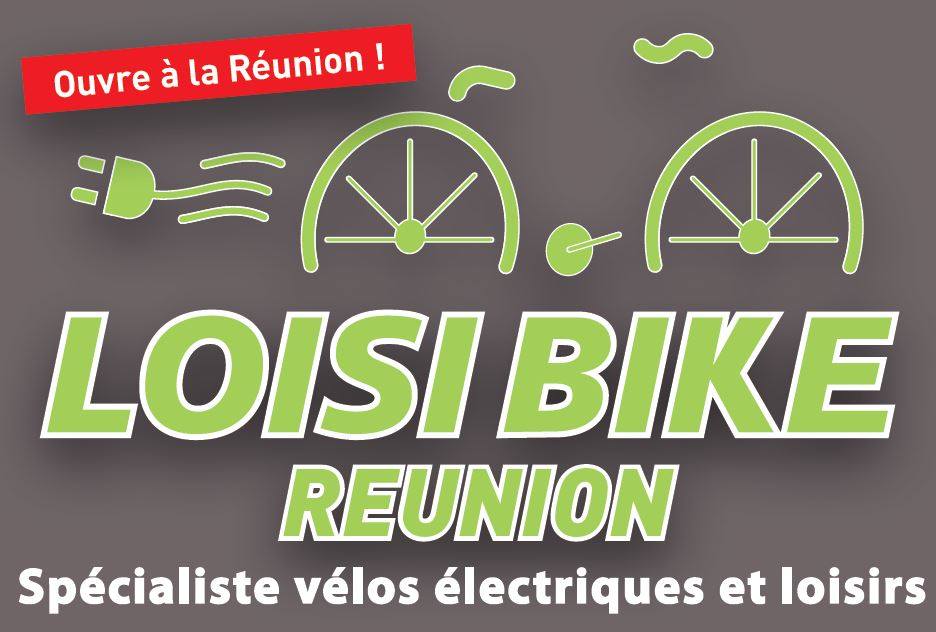 Presentation
Loisibike is a French specialist in electric bicycles, now also present on the island of La Réunion in Saint Leu. Their stores are home to the biggest brands of electric bicycles, available for sale or rental. Bicycles for hire have an autonomy generally covering a day's cycling, and allow you to discover Reunion Island in a different way. 
Loisibike and the project l'Effet Libellule 
Loisibike nous a gracieusement prêté deux vélos électriques et une remorque pour notre tour du Sud Sauvage et des Plaines à La Réunion. Lors soutien à notre projet a été immédiat et inconditionnel.
Nous avons pu ainsi aller à la rencontre des habitants de ces régions pour les interroger sur leur lien à l'environnement tout en minimisant notre impact carbone et faisant la promotion de modes de transport adapté à l'environnement Réunionnais et propre. Nous avons grâce à l'assistance électrique rouler jusqu'aux coulées de laves, monter jusqu'au Piton de la Fournaise et la forêt de Bébour. Une expérience inoubliable dans le Parc Réunionnais, inscrit au Patrimoine Mondiale de l'Unesco
 Partners in Madagascar
Presentation
The Nosy Faly Association wishes to support and act in partnership with the local population of an island in northwest Madagascar: Nosy Faly. Its action covers several fields such as sustainable agriculture, education, health and the environment. Today we are asking for your support for two environmental preservation projects: a waste collection and a strengthening of a village association in charge of the island's natural resources.
Association Nosy Faly and the project l'Effet Libellule 
 The ANF invited us on his boat to join Nosy Faly Island and graciously offered us the cottage and the table. Dominique was invaluable advice and her stories allowed us to better understand the cultural and environmental context of this island of Madagascar.