Financial sponsors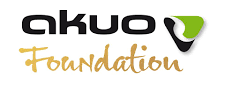 Presentation
The Akuo Foundation undertakes and supports social and environmental sustainable development projects and offers its partners the opportunity to work alongside it on behalf of disadvantaged populations in France and throughout the world.
The Akuo Foundation's mission is divided into 4 areas of intervention:
1. Provide access to continuous and sustainably competitive renewable energy sources
2. Providing access to education and knowledge
3. Provide access to water and health services
4. Preserving the environment and biodiversity
The Foundation's values are common to those of the Akuo Energy group: Sharing, Innovation, Integrity and Solutions are the basis for project management. Akuo Energy employees voluntarily support the Akuo Foundation, which benefits from the talents and dynamism of all the businesses of the Akuo Energy Group. The Akuo Foundation is under the aegis of the Fondation de Luxembourg. Donations are subject to the sponsorship regime and are tax-exempt for companies and individuals.
Akuo Fondation and l'Effet Libellule
Akuo Energy is first and foremost the company in which Gordon Gaudray developed his skills in renewable energy and energy storage and was able to continue to focus on environmental issues from an intercultural perspective. Gordon Gaudray had already worked for the Akuo Foundation for a rural electrification project in Nepal, and it is now the Akuo Foundation that supports the Dragonfly Effect project in its early stages.
The Libellule Effect project is part of the Foundation's vision for environmental education and protection.

Presentation
With today's global energy sector undergoing constant change, Omexom works with its clients in delivering on the promises of the energy transition.
Omexom's expertise in the field of power grids allows us to anticipate the impact of renewable energies. We then work to develop storage solutions, make smarter infrastructures and meet new consumption trends.
Omexom' solution targets those who produce, transform and transport electricity, including local authorities.
As a system integrator, Omexom always and only selects the options best suited for each need, remaining totally independent when it comes to integrating technological options.
Omexom is a VINCI Energies brand
Omexom and l'Effet Libellule
Omexom and the Libellule Effect are two complementary approaches towards the same long-term objective: the ecological transition. 
Indeed, it needs 3 catalysts:
- technical solutions (projects, technologies,... )
- political ambitions and strategies
- informed consumers/citizens (energy saving, choice of green products, ecological demand,...)
The first and most mature point is Omexom.
The second, a little more behind, is constrained by electoral calendars and opinion polls.
The third point has the inertia of generations and few are willing to rethink their lifestyles to support this transition.
The Libellule Effect project works directly on this last lever to assess the degree of environmental awareness of populations around the world and to involve new generations in ecological transition issues. The idea is that these children can build an identity, of which ecology is one of the pillars.
Sponsors in Nepal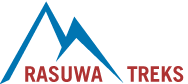 Presentation
Rasuwa Trek is a tourism agency based in Kathmandu. It organizes excursions throughout the country for groups of various sizes. It offers treks, but also cultural excursions and rafting. They have been operating for more than 20 years. 
Rasuwa Treks and the project l'Effet Libellule
We were put in touch with Gagan, who runs a tourism agency in Nepal with his father. When we presented our project, Gagan instantly offered his help to organize our workshops in two schools, according to our constraints. After a meeting in a café in Kathmandu, and two phone calls, he found us two schools, one in Kathmandu, and the other in his childhood village in Jibjibe. The Kathmandu school will even have been opened especially for us during the school holiday period. We really felt the desire of the Nepalese people to help their fellow citizens whenever they had the opportunity. We were very touched by the confidence in our project and the energy put into making it happen. 
Sponsors in Sri Lanka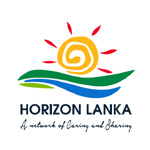 Presentation
The Horizon Lanka Foundation is a non-profit organization (registered as a limited liability company) located in Mahawilachchiya, a rural suburb of Anuradhapura, Sri Lanka's oldest city. It offers study programmes to students in rural villages in Sri Lanka.
Through our dedicated staff and the hard work of local and international volunteers, students also acquire important life skills such as interpersonal communication, intercultural communication, tolerance, leadership, caring for others and the environment, sustainable development and teamwork.
Horizon Lanka  and the project l'Effet Libellule
Horizon Lanka regularly welcomes foreign volunteers to work with children in rural villages. We had found a contact on the internet, and quickly we were able to exchange and organize a program in the village of Panama, in the southeast of Sri Lanka. The association found us a young student, Sohan, to serve as our interpreter during the 2 days of intervention. He will also prove to be an excellent teacher and therefore a good teammate. 

Presentation
Rock View Homestay is a guest house in Dambulla 10 minutes walk from the city's famous cave temples. The hosts are a super nice and helpful Sri Lankan family. The meals prepared by Upul's wife are delicious traditional dishes. It is also a convenient starting point for Sigiriya (20 minutes by tuktuk)
Rock View Homestay  and the project l'Effet Libellule
We wanted to explore the Dambulla region in search of a second partner school for Sri Lanka. So we stayed at the Rock View Homestay for a few days. When I present our project to our host Upul, a stroke of luck, he informs us that he himself is a teacher at the Sigiriya school, a stone's throw from the famous Lion's Rock. He promises to talk to his director about our project the next day and help us organize our workshops. Thanks to his help, the Libellule Effect project will be organized only 2 days later with 2 classes together for a total of 56 students. Upul will even come between two of his classes to help us to be our interpreter. Beyond his help for the project, Upul and his family became friends, they were very good hosts and even offered us the meal cooked by his wife: a delight. 
Sponsors in Philippines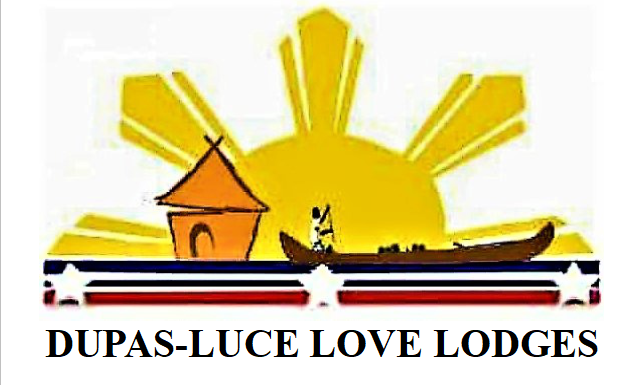 Presentation
South of Luzon, the Lodges "Dupas-Luce Love" offer both a calm and relaxing setting in the kobo, traditional bamboo buildings and an immersion in the welcoming and festive culture of the Philippines. Gery, committed to protecting the environment, and Maydee, from Pagbilao, welcome their guests, taking into account everyone's desires and budget. You can enjoy meals prepared on site, excursions in the region - enriched by Gery's passion for birds - but also throughout the Philipines archipelago.
For more information, contact Gery on the Facebook page "ABC des Philippines".
Dupas-Luce Love Lodges and the project l'Effet Libellule
Gery helped organize our intervention in Pagbilao thanks to his knowledge of the local context. His contacts in the Pagbilao school allowed us to set up the project in a fifth grade class. Maydee helped us to translate some of the educational documents into Tagalog, one of the languages spoken in the Philippines. If the Libellule days went perfectly, it is partly thanks to their availability and advice.
Our educational and scientific project is also an opportunity for great human encounters, Gery and Maydee are among them.
Sponsors in Gabon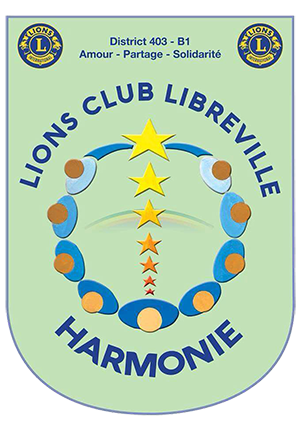 Presentation
The Lions Club Libreville Harmonie, the last of the Gabonese family, godchild of the Club Libreville SAMBA, is a mixed club whose battle horse is the child in all his vulnerability: Childhood cancer, Orphans and children with psychomotor disorders. We are proud to work for their well-being.
Lions Club Libreville Harmonie and the project l'Effet Libellule
Environmental protection is one of the concerns and missions of Lions clubs. Today, environmental degradation is particularly threatening to young people who will have to live in the world they will be left in. It is therefore naturally that the Harmony Club supported the Libellule Effect project in its approach. He welcomed us with open arms, and paved the way for our interventions by identifying two schools that have agreed to receive us for the month of April 2019. 
Sponsors in Ethiopia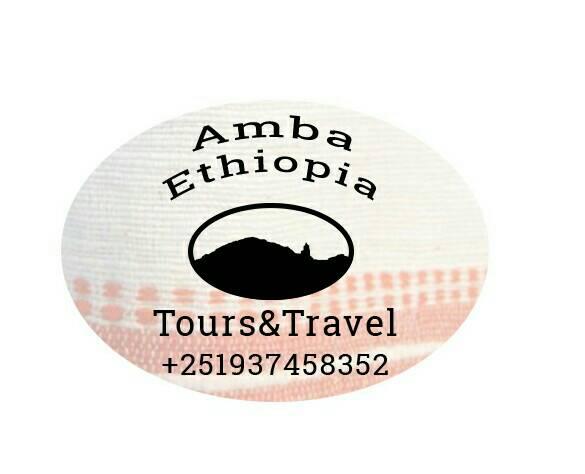 Presentation
Aznakachew is a child of Awra Amba. He was born and raised in the small circle of the community. He experienced the exodus when the village had to leave for the west to escape from its aggressors, he experienced the reconstruction of the village, and finally, worked there as a village guide.
From now on, Aznakachew has decided to free himself from the restrictive circle of corporate members to work on his own as a tourist guide in the Awra Amba region, but remains very attached to the community of which he has remained a member.
His love of his community, but also the distance he has been able to develop in recent years regarding the opportunities and threats facing the village, makes him the essential person to have close to himself if we want to understand in detail and nuance what makes this particular community so special.
It also offers short treks in the surroundings of the village, cooking classes to do the injera and shiro (open to women and men of course).
Amba Ethiopia and the project l'Effet Libellule
With the Libellule Effect project, Aznakachew bent over backwards to allow us to organize the workshops in the public school on the village site. After several round trips to the neighbouring city to obtain the necessary authorizations and many developments, we had to abandon the idea of doing this in the public school, the administration having refused our intervention.
Aznakachew did not take it easy and suggested that we do this without teachers, with the children from the community he was able to gather at the end of the classes. He has proven to be an excellent teacher, and has brought a lot of life and dynamism to the realization of our workshops.
For all this, thank you very much.  
Partners in La Réunion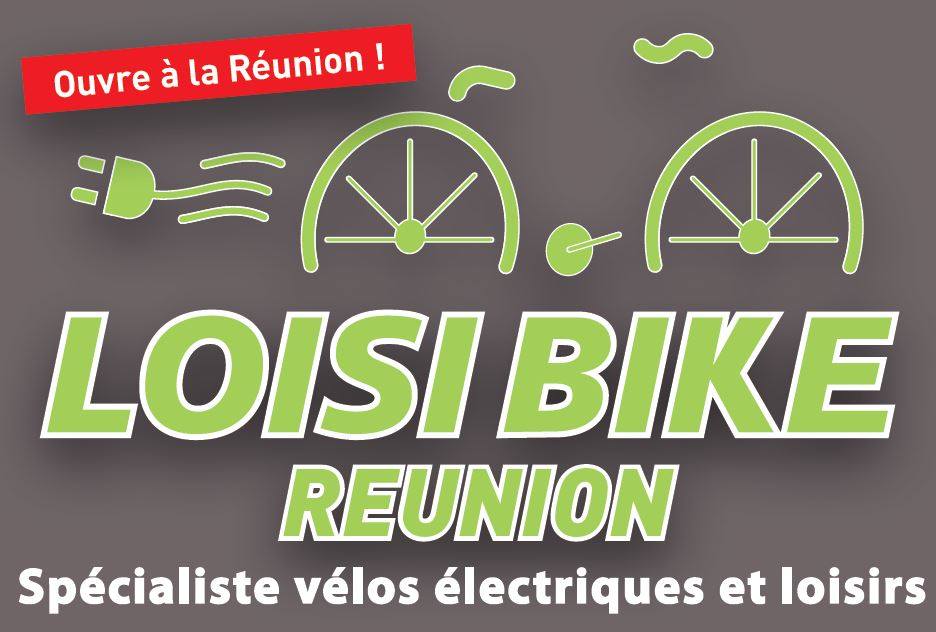 Presentation
Loisibike is a French specialist in electric bicycles, now also present on the island of La Réunion in Saint Leu. Their stores are home to the biggest brands of electric bicycles, available for sale or rental. Bicycles for hire have an autonomy generally covering a day's cycling, and allow you to discover Reunion Island in a different way. 
Loisibike and the project l'Effet Libellule 
Loisibike nous a gracieusement prêté deux vélos électriques et une remorque pour notre tour du Sud Sauvage et des Plaines à La Réunion. Lors soutien à notre projet a été immédiat et inconditionnel.
Nous avons pu ainsi aller à la rencontre des habitants de ces régions pour les interroger sur leur lien à l'environnement tout en minimisant notre impact carbone et faisant la promotion de modes de transport adapté à l'environnement Réunionnais et propre. Nous avons grâce à l'assistance électrique rouler jusqu'aux coulées de laves, monter jusqu'au Piton de la Fournaise et la forêt de Bébour. Une expérience inoubliable dans le Parc Réunionnais, inscrit au Patrimoine Mondiale de l'Unesco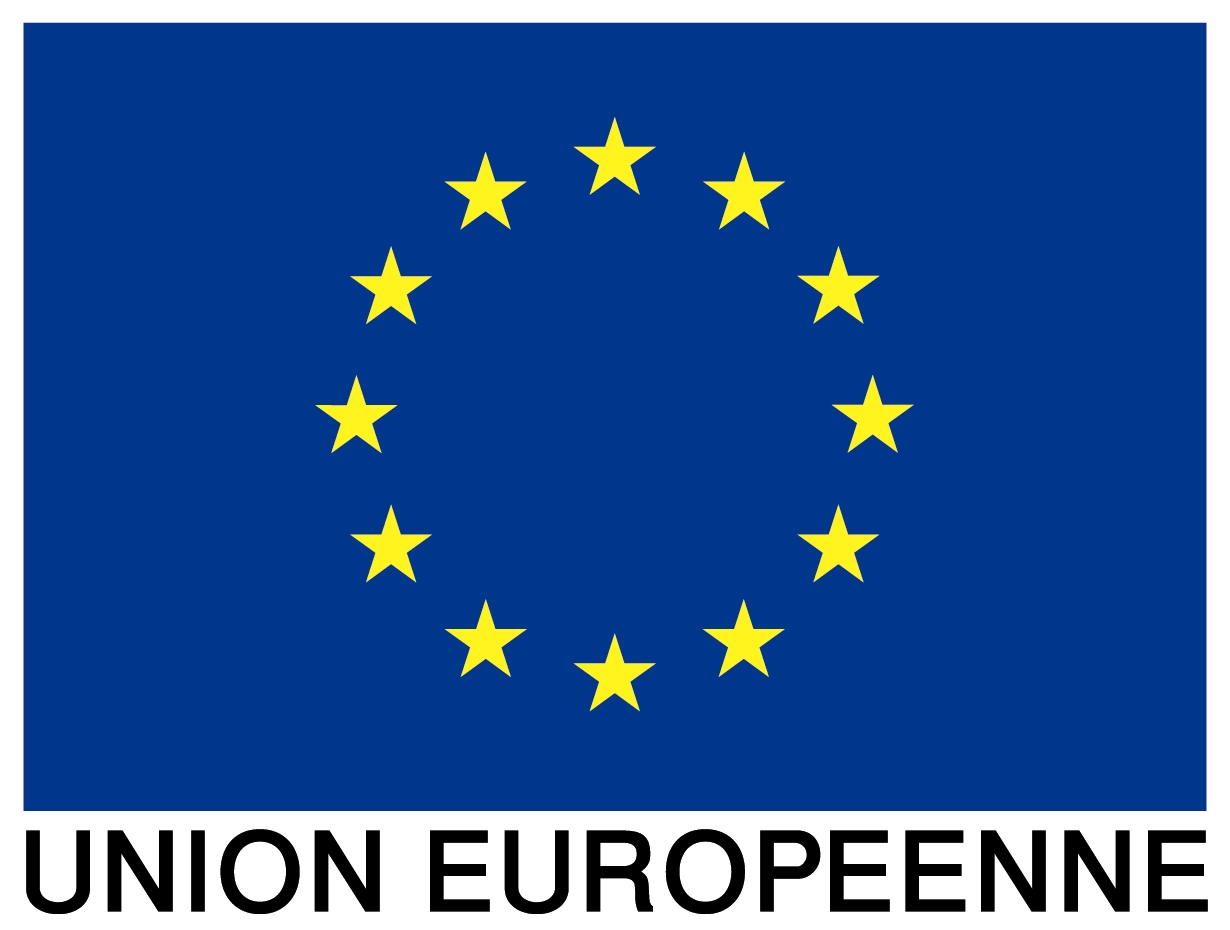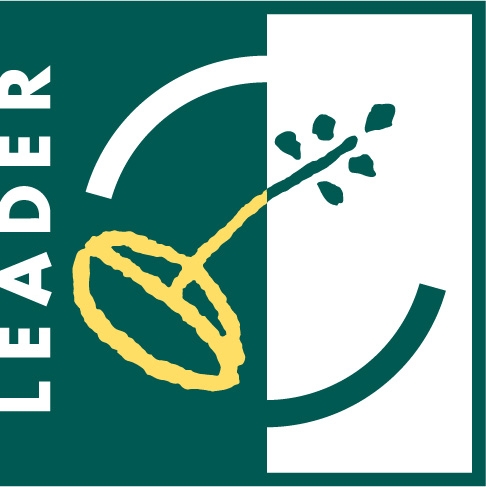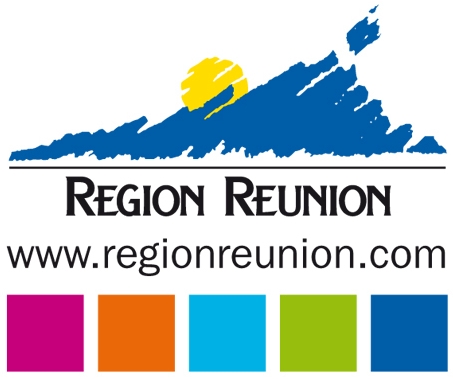 Presentation
The LEADER program is a funding programme supported by the European Union to support pilot projects for the development of rural areas. In Reunion Island, this programme supports, among other things, collective agricultural projects in the Mafate circus, as well as innovative projects to protect the natural heritage.
LEADER and the project l'Effet Libellule 
It is within the framework of the operation entitled "Mafate - an innovative governance for an exceptional territory", that the project L'Effet Libellule submitted a dossier as a response to one of the objectives of the operation, which supports "experiments to improve waste management, energy management and, more generally, any pilot project that is innovative in terms of sustainable development". 
Partners in Madagascar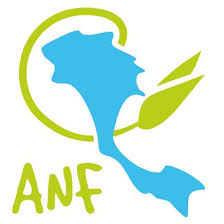 Presentation
The Nosy Faly Association wishes to support and act in partnership with the local population of an island in northwest Madagascar: Nosy Faly. Its action covers several fields such as sustainable agriculture, education, health and the environment. Today we are asking for your support for two environmental preservation projects: a waste collection and a strengthening of a village association in charge of the island's natural resources.
Association Nosy Faly and the project l'Effet Libellule 
 The ANF invited us on his boat to join Nosy Faly Island and graciously offered us the cottage and the table. Dominique was invaluable advice and her stories allowed us to better understand the cultural and environmental context of this island of Madagascar.