Libreville's school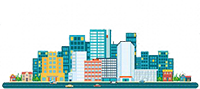 Donguila's school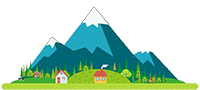 Translation
Libreville
Good morning, sir,
My name is Habys. I'm nine years old. I live in Libreville. My city is very beautiful. I like museums.
Are there any museums in your house? In our museums there are masks belonging to our ancestors. Are there any cloth factories in your town? But apart from that, do you like video games? Do you like babies? Do you like animals?
I wish you a good future
Habys Créole, 9 -
Donguila
Hello!
My name is Prince. I'm 10 and I'll be 11 in June. I live in Donguila.
Where I live, there are snakes, porcupines and poisons.
Do you have cars, dugout canoes, boats or fun games at home?
Do you play soccer?
When you grow up, I wish you to be rich and have many children.
Kiss
Prince, 10 -