After several months of reflection, then preparation, grant application, meetings, tests, equipment purchases... that's it, l'Effet Libellule has taken off!
Gordon took the opportunity of a stay in Madagascar to propose Libellule days in a class of Nosy Faly, an island east of the mainland. First very exotic pedagogical experience! Meanwhile, Camille was meeting a class of CE2-CM1 at l'Eperon, a small town in the west of Reunion Island.
Two other Reunionese classes are part of the project, we are meeting them this week! A class of CM1-CM2 from the same school in the Eperon; a class of CP-CE1-CE2-CM1-CM2 (!!!!) in the school of La Nouvelle (cirque de Mafate), a village in the heart of the mountains, accessible only by foot! The idea was to meet children who live in different environments, mission accomplished!
A flight also equipped with our audio recorder! To question and testify to the link to the environment in the different regions of the world, L'Effet Libellule project also includes audio reports. We therefore began to collect Reunion Island soundscapes, testimonies but also interviews with professionals (anthropologist of the link to nature, ecologist of the Reunion Island National Park).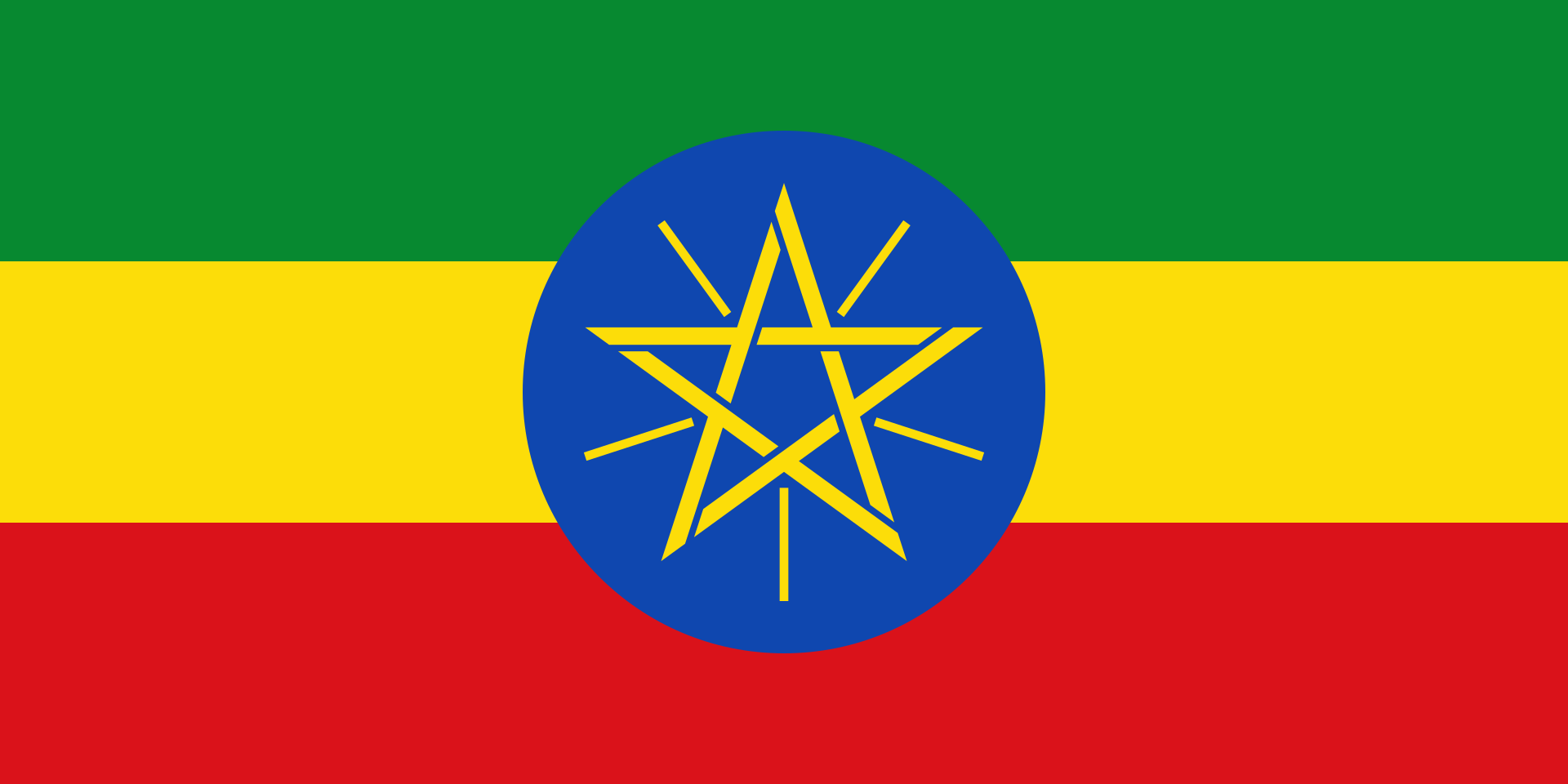 The next stop for l'Effet Libellule is Addis Ababa, Ethiopia. Departure in 7 days! We will first pack our bags in the capital; and our educational kit in the "Yetebaberut Memeheran" school.
We will then head to the northern part of the country, which seems to be full of archaeological, natural and cultural wonders... The sequel to the next episode!